Need Help With Your SAAS ?
Full Stack Freelancer | AI & NLP Consultant
Hi, I am Kunal Bharti . I am a full stack developer with over 5+ years of experience in the industry. Throughout my career, I have worked with numerous tech companies , providing them with robust & scalable softwares and cutting edge AI solutions with my deep understanding of NLP, NLU & Transformers.
What Can I Do For You ?
Engineering Solutions For Your SaaS
What Sets Me Apart
From Ideation To Production
I am committed to making your SAAS startup a success. My expertise comes from working with multiple startups in various industries, giving me the understanding that each product has unique attributes and yet common challenges.
My primary focus is not just to deliver an excellent product, but also enable you to make the right technology choices for your business.Saving you $1,000 ' in technical debt
I specialize in helping early-stage startups. If you are looking To build a striking MVP or To take your product to the next level with AI, Then lets get in touch. It' Free 😉
A Cut Above The Rest
Don't Take My Word For It
I had an idea and an MVP spec sheet. It's difficult being a first time founder because there are many surprises, good and bad. We decided to hire Kunal and his team for our product, and I cannot recommend him enough. Getting a trusted and skilled dev team that knows how to get stuff done was everything we needed. We are still working together, 2 years later. If you are a SaaS startup and have no clue who to hire, take my word for it and go for them.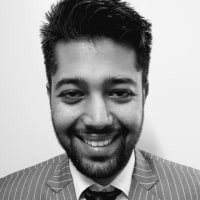 Purushottam Kiri
Founder at Datcrazy LLP
Kunal and his team helped me with many SAAS products of my clients. The ideation, execution and final delivery of the product was done seamlessly. He understands the business pretty well and is proactive. He is time efficient and excellent with his work. Highly Recommended!!
Neha Varma Jain
CEO at StartupFlux
We have been taking professional services from Kunal since last couple of quarters and it's been a great experience for us.He has shown immense accountability and ownership of things.Sound understanding of what fits where well.Kunal has always surprised us with his awareness on all these areas through which he was able to suggest lots of less-known but high quality options that helped our development and release cycle faster, high-quality, and smart.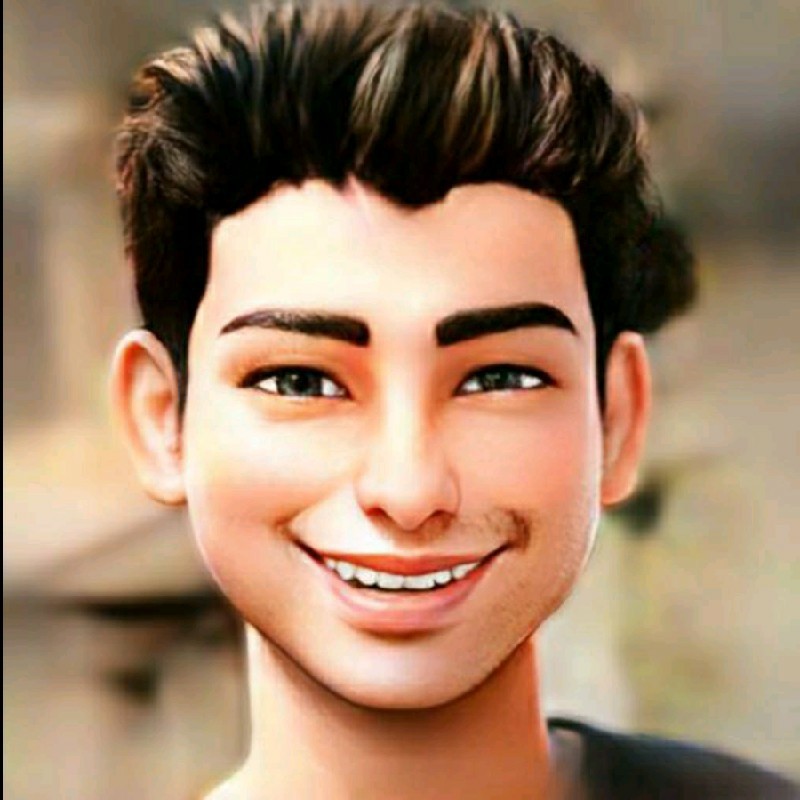 Puneet Verma
Co-founder at Moovo
Tools
We build tools to help you grow